Sky Meta is committed to developing NFT tools that enable seamless integration into the Web3 ecosystem. Our suite of products spans various industries, with the overarching objective of driving Web3 adoption through enhanced consumer experiences.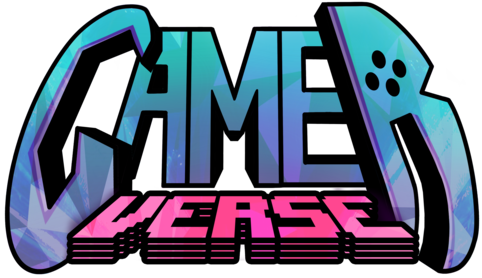 Our platform offers a comprehensive NFT management and leasing service, coupled with a gaming platform that enables Web3 games to effectively market and expand their gamer base while also managing their NFTs.

GENU.N offers a solution for brands to allow customers to easily verify the authenticity of their products using NFCs and NFTs, mitigating the risks of counterfeiting. By leveraging these technologies, GENU.N enables brands to seamlessly onboard customers into the Web3 ecosystem through an intuitive platform. We are excited to announce our upcoming integration with a leading fashion brand, so stay tuned for more updates from us!