OCTO IS ENTERING INTO BLOCKCHAIN GAMING!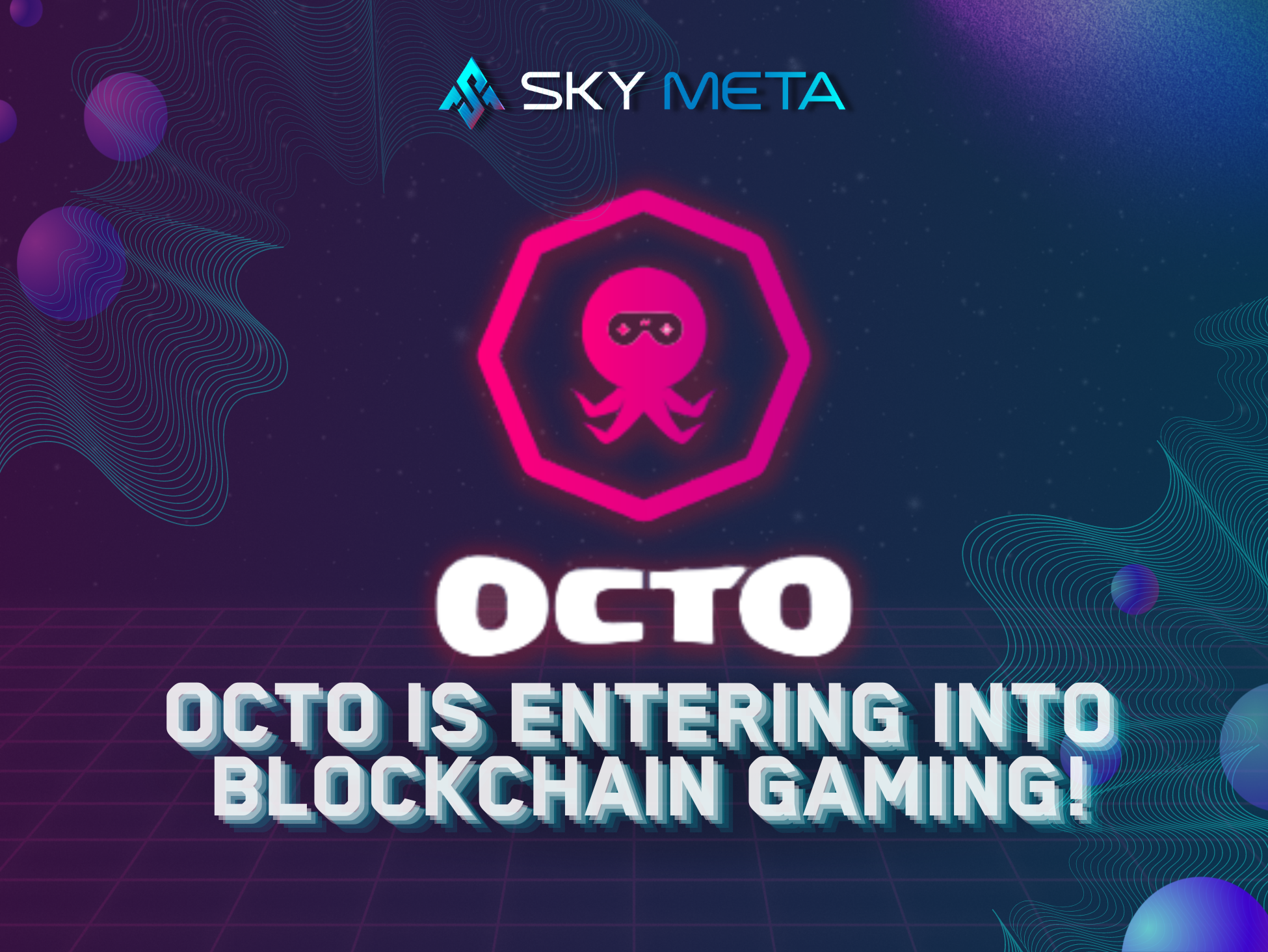 Last week, we discussed three of the games Octo has to offer. These games are based on some of the popular mobile game concepts that we loved over the years. But if you haven't already known, Octo still has something up its sleeves. The two first games are for people who love sports and would want a game that is similar to their hobbies. Like the past three mini-games, these two games are also quite competitive and will surely leave you wanting more action. The third game we are presenting you today is driving Octo into another level, they have launched Drop Out, the first mobile game in partnership with Degenerate Ape Academy, Solana's flagship NFT collection ($150 million volume), and only available on the Octo app with 200,000 matches played the first week!
OCTO SOCCER
Playing this game is quite unique since not many games have the same concept. You are given an opponent, and your main objective is to score more goals. The first one to miss two goals will be the loser. Personally, this game is for people who love to play soccer and want to play target practice on their phones. Each round becomes more and more difficult as more and more obstacles are present. So not only is it competitive, but rather quite challenging. Players need to find a way to shoot between the obstacles, so your creativity in how you set up the shot will be a crucial factor in winning the game. Also, the speed of how you shoot the goal will also play an important part. Players need to aim accurately while being as time efficient as possible. 
OCTO HOOP
Octo Hoop is one of the favorites here. For people who use Messenger, this is similar to the game found on their mini-games. This game is won based on how good players shoot the ball and how skilled they are at aiming accurately. When you shoot the ball consistently, you get bonus points, and your balls will be on fire! It is the most competitive game of the bunch, as you also see the other player's ghost while playing. It's hard to get the hang of it when you first play it, as you really need to aim precisely and need to figure out the physics of the game. But, once you get the hang of it, you will surely enjoy playing it. Keep swiping and shooting the ball, and you will find yourself in the top spot!
DROP OUT
Octo has recently partnered with Degenerate Ape Academy, a bluechip NFT collection, and created a game where you get to play a Degenerate Ape. This game is called Drop Out! It's essentially like Temple Run or the Dino Game you play on your Chrome. It's a very exciting and thrilling game. The goal is to dodge and survive all the obstacles while the game is speeding up. Again, just like any other game, you'll get to compete with your opponent and the player with the most distance traveled wins. So up your game and prove that your reflexes are better than your foe. Also, don't forget to collect those bananas!
This is one of the first NFT partnerships from Octo and we'd probably expect more partnerships in the future. We can't wait what these partnerships will be so watch out because the next one could be a blast!
Now fully entering into Web 3.0, Octo Gaming will launch its token in March and you can check their Whitepaper here: https://whitepaper.octo-gaming.com.
These last three games are challenging, but who doesn't love a challenge? It is a factor that a lot of game developers miss and what Octo specializes in. Additionally, it adds to the appeal of the game and will leave the players wanting more. Combining everything with enticing graphics, marvelous gameplay, and real-life rewards, Octo is a mobile app many people would want to try! Download it now on the Google Play Store and the App Store to find out what we're talking about!
For more information about Octo, check out their Website, Twitter, and Discord.
To learn more about Sky Meta, visit our Website. For updates, join our Discord and Telegram and follow our Twitter.